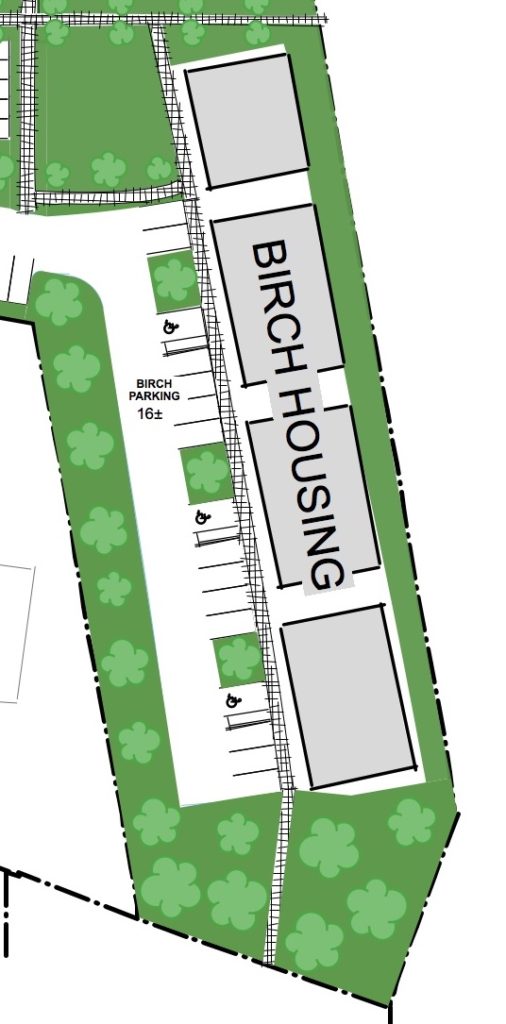 We want your ideas to create a name for our lot 3 project!
We want as many suggestions as possible! Then BIRCH will create a short list and we'll have the entire community vote on the name, via our upcoming survey.
Please send your ideas by February 28th to: info@birchousing.org or in our post on facebook.