BIRCH would like to thank our partners and supporters!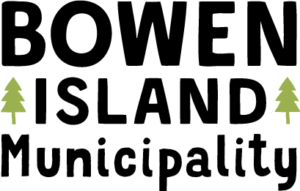 ---
BIM is a Partner for our lot 3 project, providing community land (long-term lease) and a $1,000 grant supporting our community consultation committee.
SUPPORTERS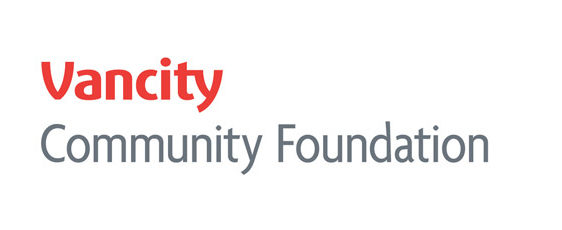 VanCity Community Foundation has provided a $19,000 grant for the feasibility stage of the lot 3 project.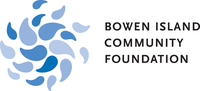 The Bowen Island Community Foundation has provided a $15,000 grant towards project development of our first project.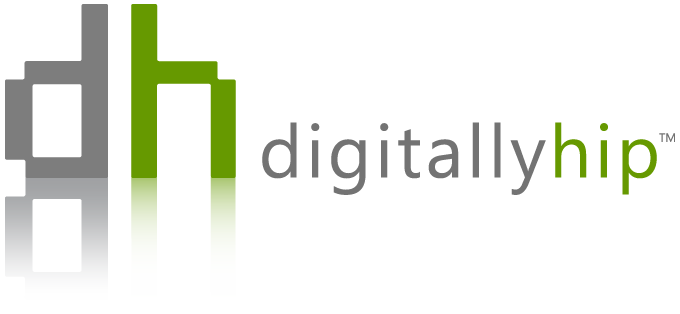 digitally hip provides us with website hosting and support and designed our fantastic new logo.

CitySpaces, as our development consultants have supported us in our applications for funding and continue to work with us towards the completion of our project on lot 3.

Microsoft, though their 365 Partners program provides BIRCH with email, cloud storage and software solutions.


BCH & BCNPHA supported our Executive Director with bursaries to attend 2 conferences in 2018, supporting her to learn about the affordable housing sector and make important connections with funders.
---
BARC – BIRCH Community Advisory Research Committee
The Community Advisory Committee meets about every 2 months. The purpose of this group is to engage with a cross section of community members about the project: to review progress, provide feedback and direction for the project, and assist in policy/decision making.
We are still looking for a youth member – please contact us to apply!
Glen Cormier
Julie Cree
Gord Curry
Frazer Elliot
Davina Haisell
Jocelyn Gladysz
Jody Lorenz
Lawrence Phillips
Joan Vyner
Ellen White
Youth Member (vacant)