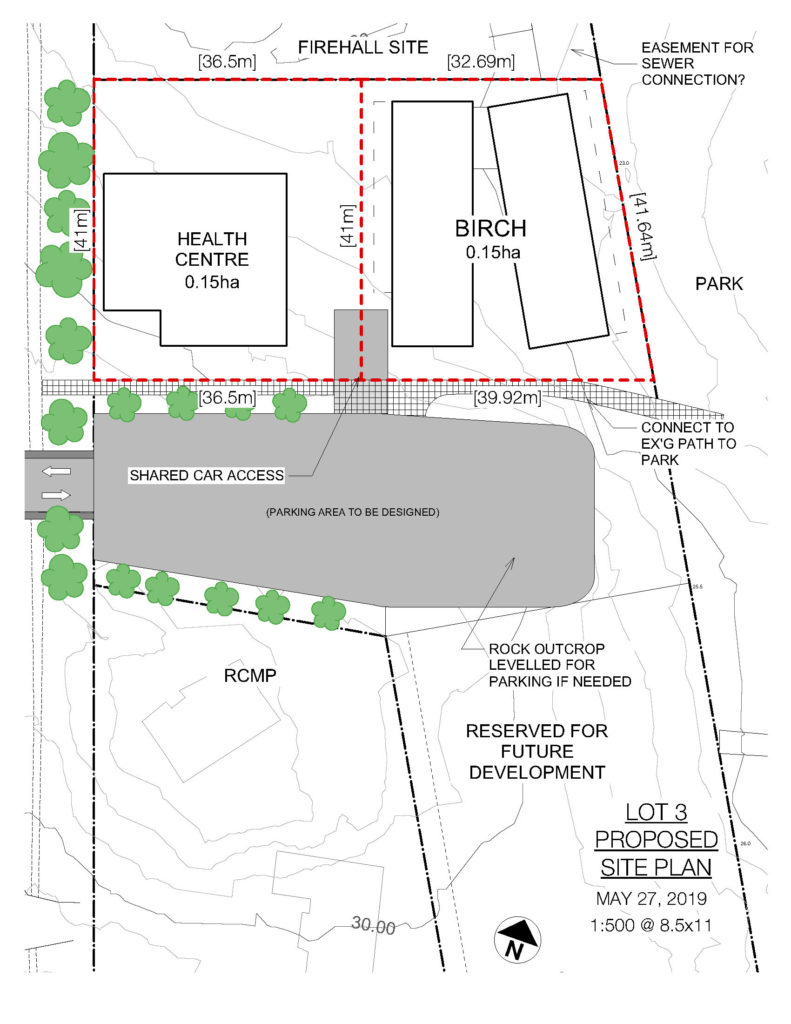 BIRCH is thrilled to announce that at it's regular council meeting on May 27, 2019, Bowen Island Municipal Council approval a 0.15ha site for BIRCH to build non profit rental housing for the community.
At the same meeting, council agreed to expedite the agreement to lease – a legal document that will secure this site for us and give us the commitment we need to apply for our next stage of funding.
We are very appreciative of the time and efforts of the Mayor's Standing Committee on Community Lands, Council and Staff – as well as the collaboration of our future neighbours, the Bowen Island Health Centre Foundation.
NEXT STEPS: We will be completing the feasibility stage over the next 6-8 weeks and will be applying to CMHC for SEED funding to move to the next per-development stage – which will include hiring the architects and engineers to design the project.