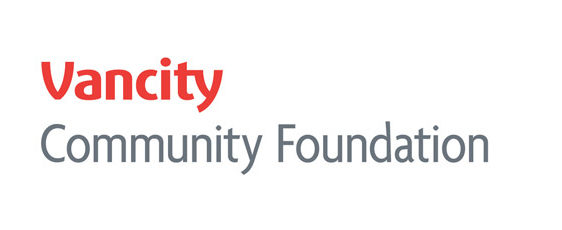 BIRCH is very pleased to announce we have received a $19,000 grant from the VanCity Community Foundation to take our project to the next phase.
This grant is Project Funding that will go specifically towards the next phase of the project on lot 3: Feasibility. The Feasibility Phase will include:
Community consultation
Concept design
Feasibility analysis and report (business case)
This work will be completed by our consultants CitySpaces, and some funding is included for BIRCH to work along side them, to build our internal capacity. This means VanCity is investing in BIRCH so that for future projects, we may be able to complete much of this work ourselves, with less support from consultants.
Goals for Feasibility Phase (approx. 3 month):
Confirm land contribution by entering into a lease agreement with Bowen Island Municipality
Have a clear vision of the project (unit numbers, unit mix, rent levels, building type)
Complete a financial feasibility analysis for the project based on project needs
Analyze feasibility options based on desired funder/financier models (BC Housing & CMHC)
Confirm additional partnerships (if any) for the project
Be ready to apply for next level of funding, which is SEED funding from CMHC
A huge thank you to VanCity and the support we've received from Noha & Emma at CitySpaces to get to this stage.
---
While we can now confidently continue our work towards the project on lot 3, BIRCH will continue to fundraise and apply for grants for operation funding. Securing this kind of funding is a key to making BIRCH a successful organisation in the long term. Why does BIRCH need operational funding and how is it different from project funding?
Operational Funding for a non profit such as BIRCH covers costs such as: insurance, bookkeeping/accounting, phone bills, website, and most importantly, staff time to: apply for grants; meet with: consultants, community members, elected officials, developers; attend conferences – making connections in the sector; update the website and social media; perform general administration duties, organise board meetings, record minutes, create annual reports, etc.
Project Funding is money allocated specifically to one project and to achieving specific goals and outcomes. It cannot be used to pay our regular bills, nor for staff time doing admin for the organisation.
---
As part of this coming phase, BIRCH will soon be conducting a survey and we want ideas from the community on what we should name this project! The short list will be included in the survey for the community to vote on. People can submit their ideas by Feb 28 on facebook, or email: info@birchousing.org